In the beginning 2
In the beginning, there was one tiny particle. Just one particle to fill up all the infinity of space.
That's a lot of infinity!
It made this particle feel small and insignificant.
For a long time the particle didn't know what to do about this. so it drifted, alone, nothing to keep it company at night, nothing to share hopes and dreams with, nothing to talk about which songs might have the best drum solo with.
For that matter, there were not yet songs, with or without drum solos!
One day the particle had an idea. Concentrating with all its might, it brought into existence a second particle. The two were so happy, almost spontaneously they generated other particles.
When these new particles came into existence, they wondered whether they, too, could create others. Experimentation showed any of them could do this, and ever more particles jumbled into existence.
The particles began to feel the need to differentiate themselves. Some learned to glow, others became heavy, or moved quickly. Some grew large. Some shrunk into themselves.
Some learned the power of grouping together. Some resulting alliances learn to think, talk, stand upright, share hopes and dreams, do drum solos. Other groupings learned to forge elements in their fusion-core hearts and sent light and heat and radiation out. Some groups became zebras. Others, nebulas.
Gradually the particles forgot where they came from, and, embarrassed, made up stories about their origin."In the beginning," they said "there was God."
_______________________________________________________________________________
In 250=1, I write stories that are exactly 250 words long including the title.
Here's a list of all of them that I've written.
Don't say I didn't warn you!
Also, I make t-shirts, but I don't count how many words are on them: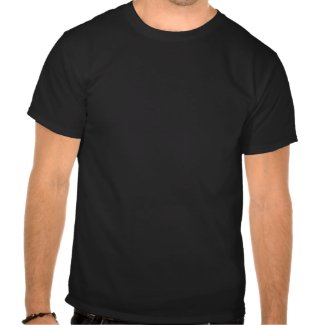 You know him. Or you don't want to know him. Or you know him but you don't want to know him. Or you don't know him but you don't know that you don't know him. Whatever. Most certainly, you don't want him for mayor of New York City. But nobody can stop him. He's Carlos Danger, and he is unstoppable. Just look at the shirt! "Carlos Danger laughs at other dangers". Do you think that is a joke? DO YOU? It's not. Carlos Danger is above jokes. He is deadly serious, and he will be your mayor. And you will count yourself lucky for it. You will count yourself lucky, twice. Or more. Because Carlos Danger doesn't stop.